Biography/Statement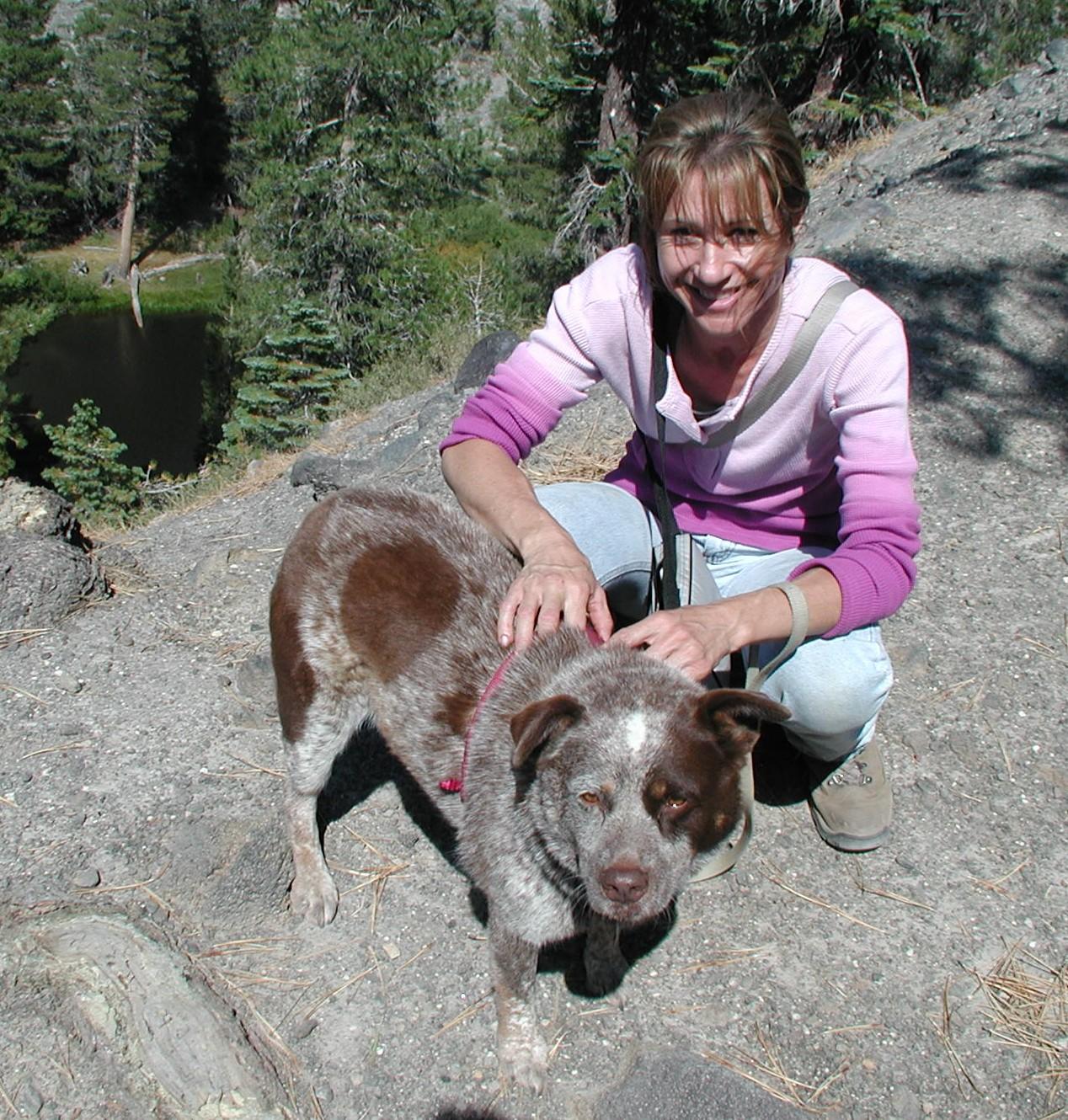 Leslie Kirchner was brought up in artistic family where art was encouraged from an early age. She is an award winning artist who lives and works in a rural area in the mountains of California. Reference material for her work is obtained through field experience, photography, and observing wildlife in their native environments. She has personally worked with cougars, bobcats, wolves, birds of prey and other animals which have provided her with an intimate knowledge and feeling for her subjects.
The landscape, animals, and atmosphere of the west have always been inspiring to her. She feels it important to connect with and portray each animal's uniqueness and individual personality, and convey that to the viewer through her paintings, striving to capture a sense of life and movement of her subjects through the exploration of color, composition, and sensitive brushwork. She has studied with Greg Beecham, Robert Bateman, and Terry Isaac.
She is a Signature member of American Women Artists, Women Artists of the West, and the International Guild of Realism, Artists For Conservation as well a member of Oil Painters of America.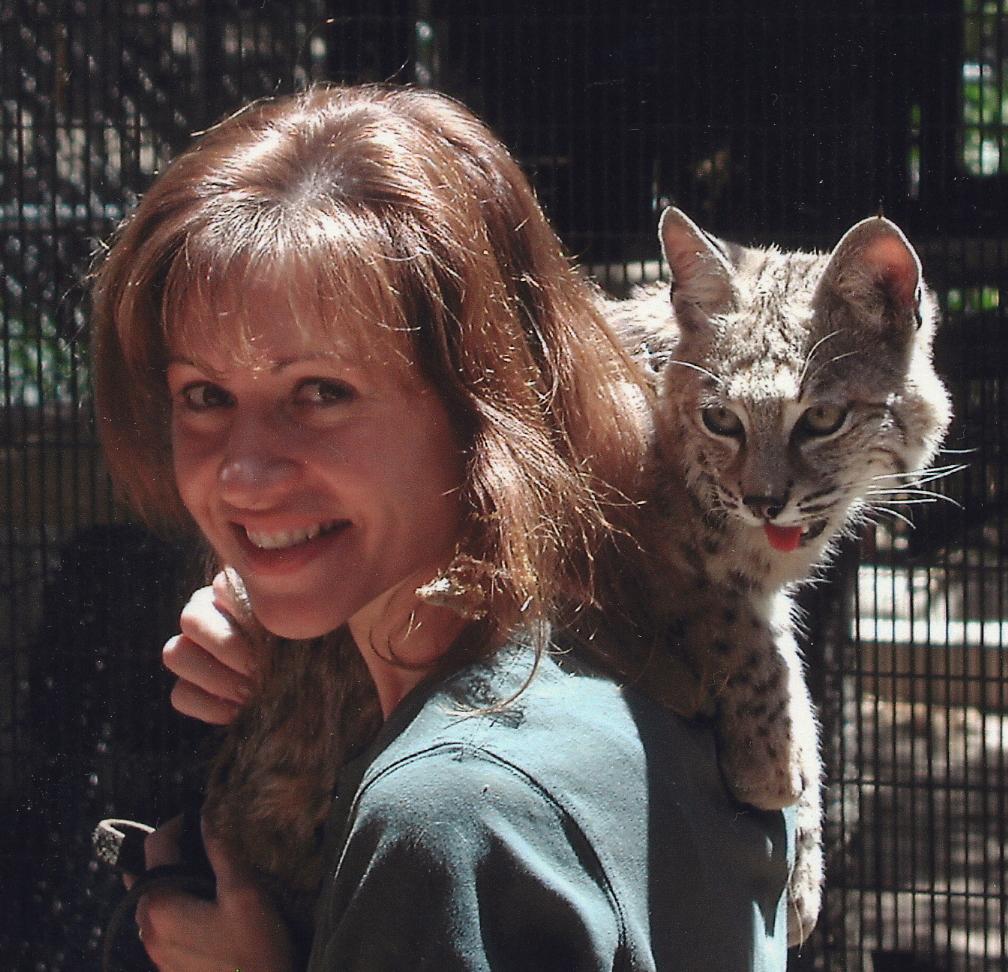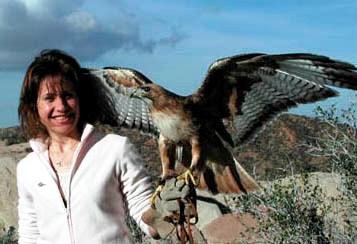 Artist Statement

The natural world has always been inspiring- not only for exploring, but as a means of bringing drama and beauty to my painting. I strive to capture the mood, individual personality, and movement of my subjects through the exploration of color, composition, and the use of positive and negative space in my work. I hope to draw the viewer into my paintings and give them a sense of my inspiration for each piece of work and a window into the world I see and experience.

Thank you for taking the time to view my work.