Home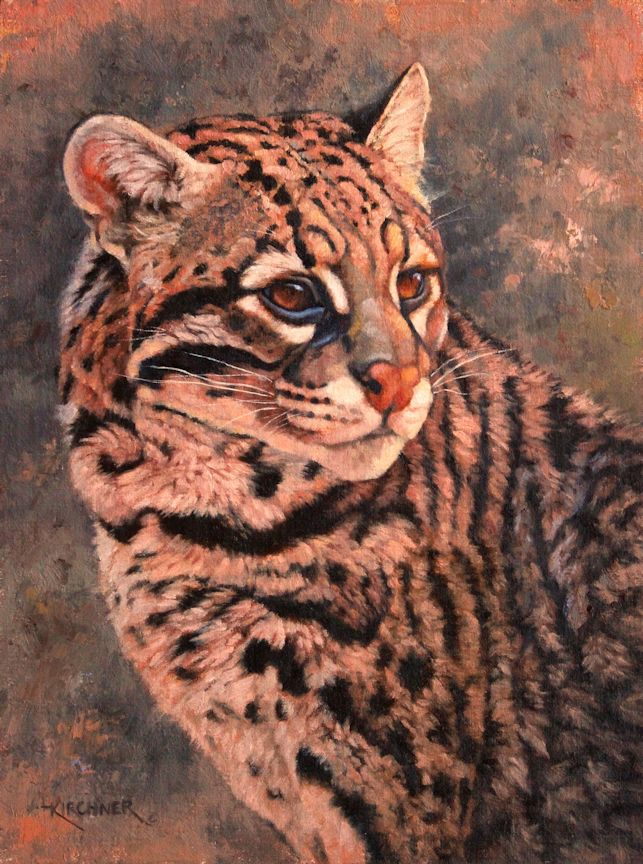 "Light Of The Rising Sun"

Ocelot

"My objective is to create paintings of the natural world that convey a mood and expression that resonates with viewers."

Welcome to my website!

The menus will take you to
some of my latest work.
Scroll down after clicking
an item in the menu bar.

Thank you for visiting.